I've always believed that everything in life happens for a reason, whether at first something seems negative or positive it happens to make us grow stronger and appreciate more of what we have in life. When I started 'A Creative Destiny' this year, I was looking for a hobby to keep my inner creativeness happy while I was on maternity leave. I was excited to find something to call my own, with the possibility of someday fulfilling my 'destiny' of begin able to work from home and have the freedom to enjoy every possible moment with my growing family.
So as the saying goes, when one door in life closes another one will open… I have been given the opportunity to follow my destiny. In the past month I've been doing a bit of soul searching, trying to figure out what the next step is in my life, should I work full time at a 8-5 job where I have very limited time to spend with my family or should I follow my heart, take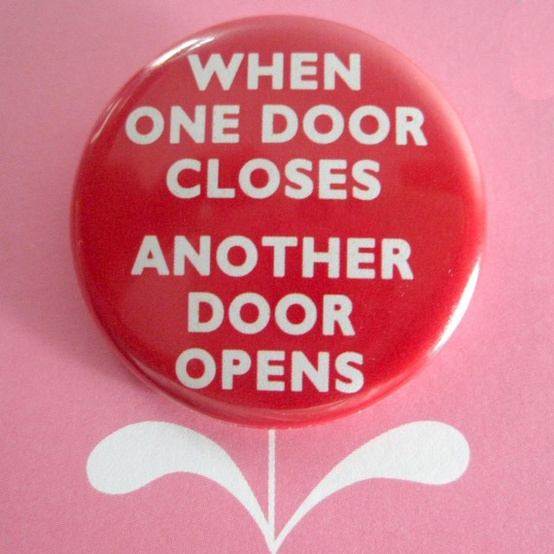 a risk and see where my just recently started business journey may take me?
So, with all that said, I am excited to announce that I am planning to be a full time Stay At Home Mom (it IS the most important job after all) and a full time Mompreneur! I LOVE that I'm turning my new pass time and hobby into a business that I can be proud of.
I'd like to thank my family,  friends and everyone who has supported me and my new business journey thus far and to everyone who will support me and my family in the future. I couldn't do it without you.
If you haven't already started following my new business on Facebook, please do!
Remember by supporting your local small businesses, you are helping local families 🙂
Cheers!
Ashley