As the year comes to a close, I sit here in my cosy warm home with coffee in hand, and think about all the wonderful things I was thankful for this year. It's had it's ups and downs but overall it's been pretty good to my family, and business.
Below are some of my favorite moments of 2014.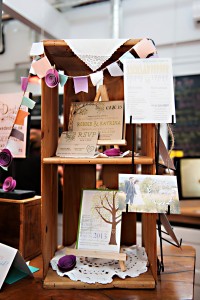 Halifax Indie Wedding Show in February. The kick off to a great wedding season 🙂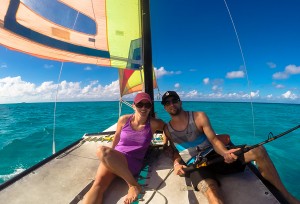 Our first trip down south – Cayo Coco, Cuba in February. It was great to put away the technology and enjoy the culture and sunshine! …. is it time to go back yet???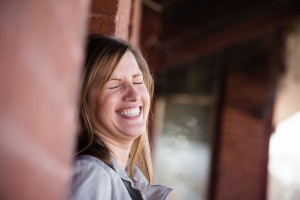 All the laughter and new friendships that developed from my job this year. Especially my girl Liana Rhodenhizer Photography. (You will be seeing a few more projects from us soon)  Shortly after these bio pics were taken I also reached another milestone in my life, I turned 30! I'm not sure how this happened but I'm learning to accept it and all the other things that come with 'getting older'.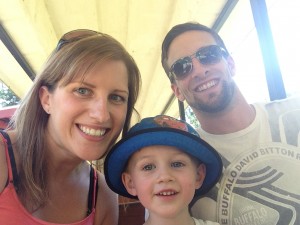 We had a busy summer but I'm grateful for all the family time we spent and memories we made this year! as I looked back on photos and videos I realize just how fast our little man is growing up and how important is is to live in the present and cherish each day we spend together.

This by far was the best moment in 2014. We waited 3 years to get to where we are today! From the moment we moved in we felt at home. We've been enjoying all the space – inside and out, the reno projects and of course my much needed studio! YAY! (photos coming soon).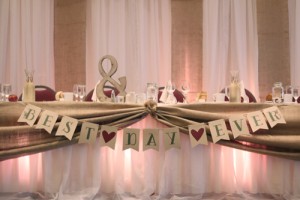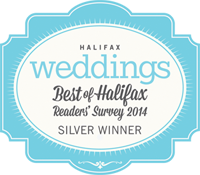 Last but not least I remember all the beautiful invitation suites and day of stationery I created to help make your weddings complete! I worked with a lot of wonderful brides this year and enjoyed each and every one. I hope you all had 'the best day ever!' Because of you, I was able to have my 'BEST YEAR EVER' I'm forever grateful for all your votes for the Best of Halifax Weddings survey.
A quick note for my new friend Twenty Fifteen: You have some big shoes to fill!
This week I sat down with my notebook and work on business plans and goals for next year (I have some new exciting things in the works)  I don't know what all is in store for me yet but I know a few things for sure, next year is going to be filled with a lot more family memories and pretty paper!!!
Wishing you all a new year full of love, laughter and happiness! May all your wishes come true and hard work pay off 🙂
Cheers!
Ashley xo