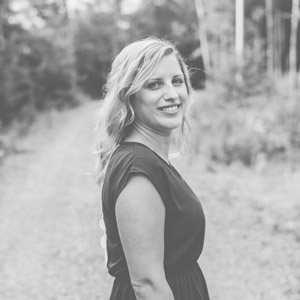 Hello Lovely, I'm Ashley the owner and designer of Creative Destiny Stationery + Design. I am a professional graphic designer that creates custom stationery and paper products for celebrations big and small. When I began my creative journey in 2012, I felt a need to blend my love of paper, art, photography and flowers into one business.
A confessed hopeless romantic, I pride myself on catering to the details surrounding your wedding day. My designs are crafted from scratch and are printed locally in the Annapolis Valley, NS. In working alongside me, you will be certain that your wedding will get a lot of one on one attention and that your day will stand out from the rest.
I focus on working closely with East Coast couples to design original, timeless and creative wedding stationery that not only tells their unique love story, but also compliments all the pretty details of their wedding day. Along with wedding invitations, I design birth announcements, event invitations and eye-catching business stationery.
I'm passionate about supporting other local small businesses and the growing Nova Scotia wedding industry. I love collaborating with other wedding vendors to style your entire event.
Most days you will find me in my home studio designing and drinking loads of coffee. When I'm not working you will find me on an adventure with my boys, relaxing on the lake or practicing yoga.
I can't wait to design with you!
Creatively Yours,