This past week I've had a nice relaxing break with my family. I always enjoy taking a few days over the Holidays to reflect on the past year and plan for the exciting things that are to come. 2015 has been a year of business development and growth. I worked my butt off, reached goals I never thought possible and  got to work with some pretty amazing couples and business creatives along the way.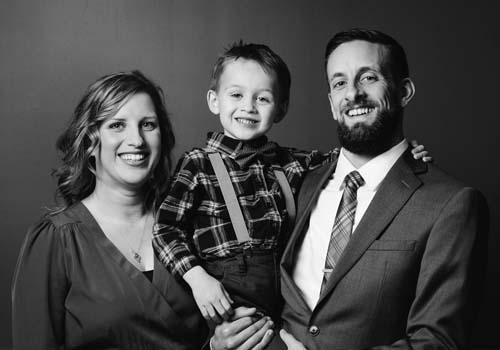 If you've seen me lately, or follow my personal FB, you may already know that we will be welcoming another member to the family this spring (YAY!).  Lucky for me the fall was a bit quiet so I had time to relax (aka take naps and fight off nausea) and plan a head for a busy 2016 wedding season. I have been booking new weddings expecting to need some down time in May to settle in with our new little one, so if you're reading this and plan to contact me for summer invitations, please email me as soon as possible.  I will be taking  limited bookings this summer and dates are starting to fill up! Saying that, you should also know I have great new options in place so you can expect extra care and attention. I also plan to hire an assistant this spring / summer to help keep projects moving along and to have an extra set of hands for the assembly and packaging process. (friends, family and baby snugglers are also welcome to apply!)
FINALLY, I'm beyond thrilled to reveal to my friends and followers that we're expecting another BOYYY! Thomas couldn't be happier to be getting a baby brother and new playmate (hopefully it stays that way). I'd like to give a big shoutout to my friend Krista at Polka Dot Cakes for creating some amazing gender reveal whoopie pies for our family. Not only was everyone excited to see the surprise colour inside but they are now as equally addicted to these delicious sweet treats as we are.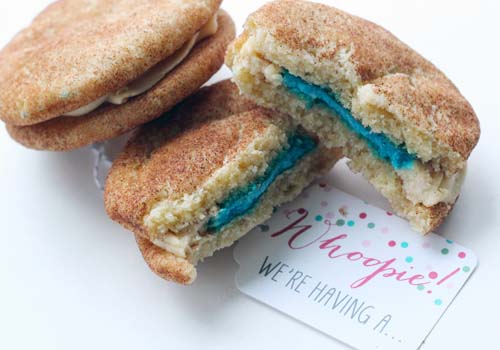 From my family to yours, may your new year be full of love, creativity, happy surprises and great adventures.
Creatively yours,
Ashley